patients, Caregivers, Medical Professionals, Industry
Innovative and Interactive Presentations
For Audiences of All Sizes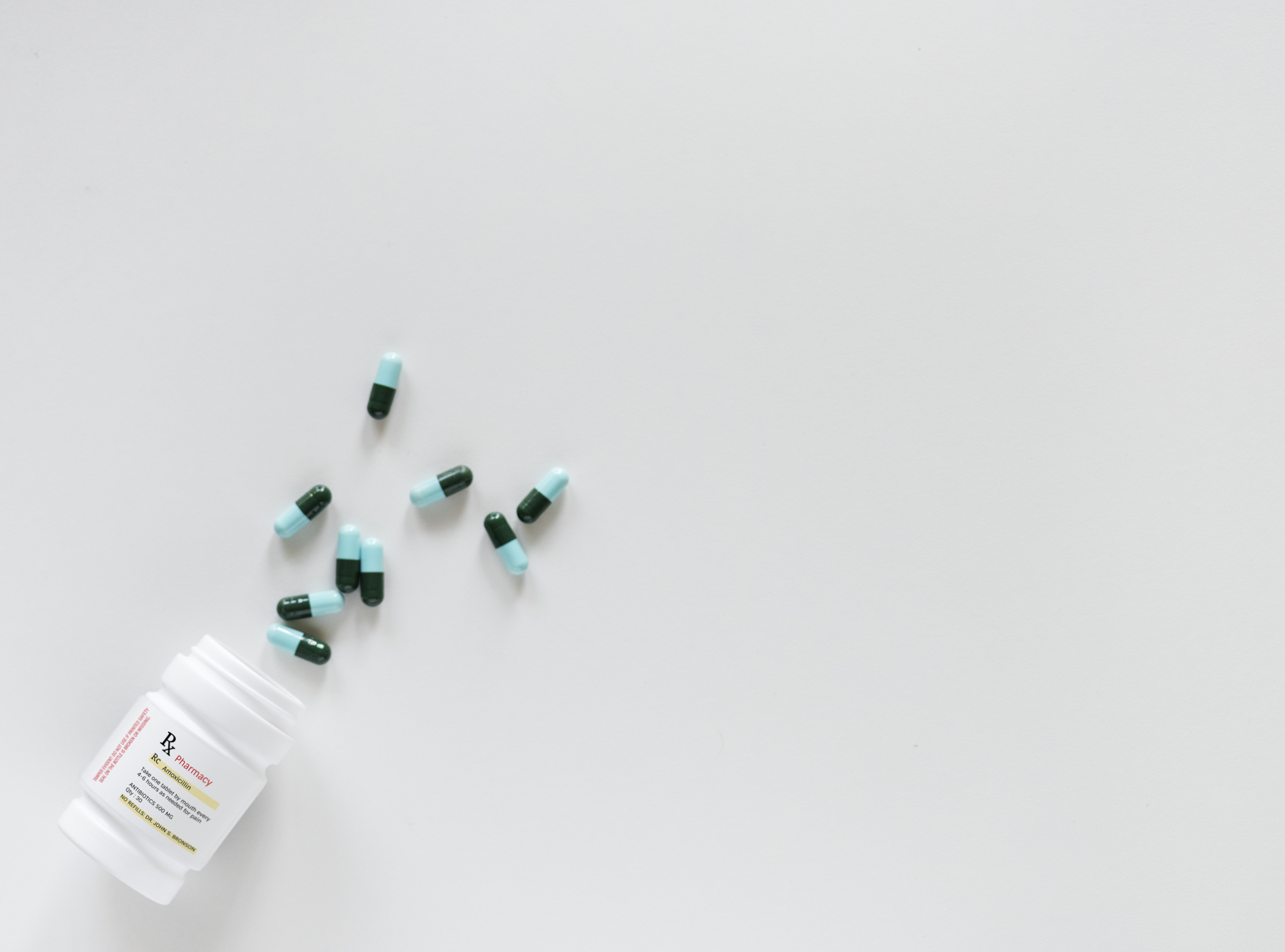 *Practical Wellness Strategies for the Caregiver who is Busy, Stressed and Fabulous

*Defining the New Normal: A Guide to Becoming More than Your Diagnosis

*Soul Centered and Patient Centered: The Healthcare Industry With Heart

* From Tip to Toe: How Radical Self-Care Defines the Journey
Whether your healthcare related audience is 15 or 1500, patient or professional, Colleen brings her unique views as a long term survivor of an unsurvivable illness, coupled with her training as a health coach and inspirational speaker, to inspire and engage.
Topics can center on a wide variety of customizable topics such as: empowering patients and caregivers, stress reduction and wellness for care providers, and sensitivity training and patient insight for industry.
Keynote and interactive workshops are available.
Send an email to inquire for further information.
Past Audiences Include
The Pulmonary Hypertension Association
REVEAL Registry Researchers
Yale New Haven PH Symposium
Women in Government
Actelion Pharmaceuticals
Caring Voice Coalition
Lung Biotechnology
FDA - by Invitation